Overview
Saritasa is pleased to announce the development of the ePlace Solutions Web Application, a service available for the customers of insurance companies who are clients of ePlace Solutions. This product, developed by Saritasa's skilled team of web developers, is focused towards Management teams who are striving to reduce their risks of legal ramifications through data breaches and other security measures that insurance companies face.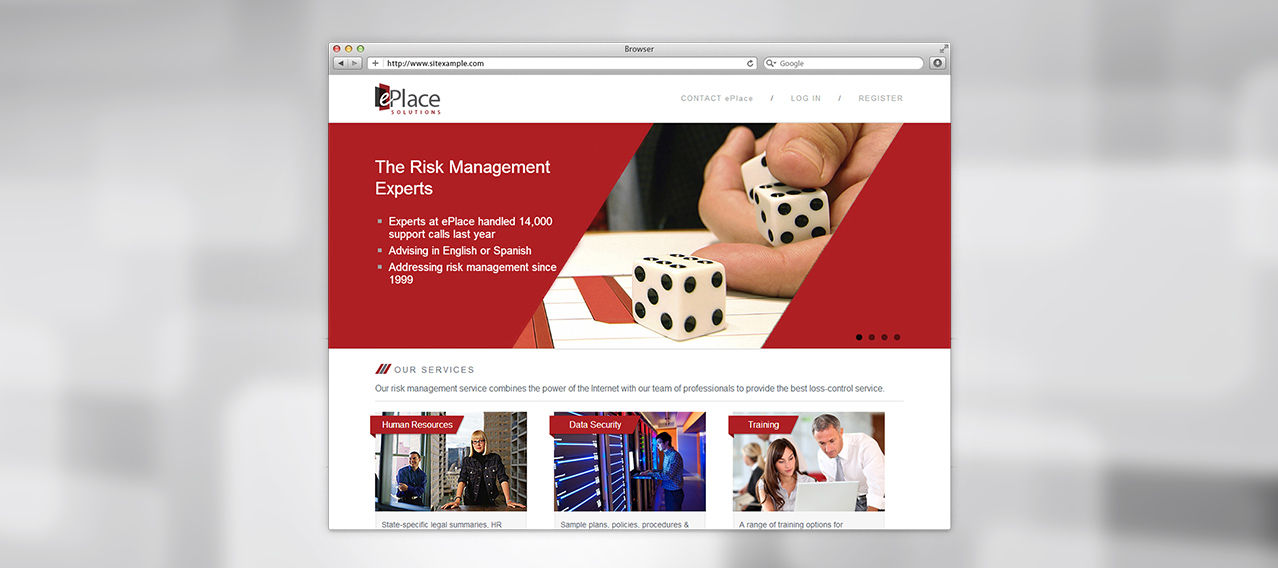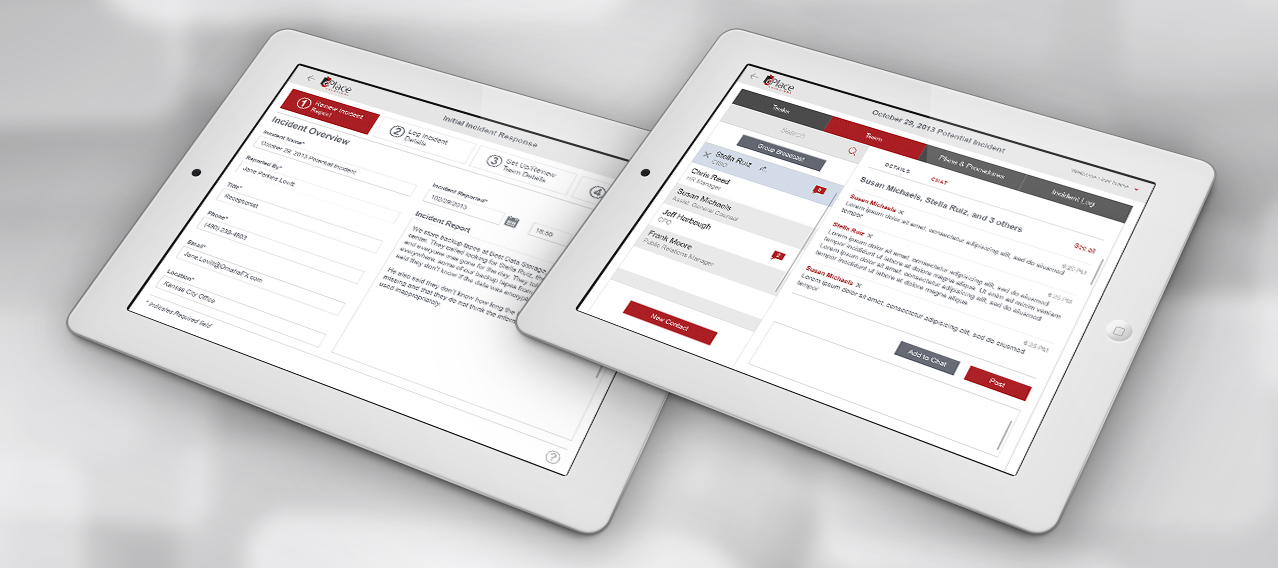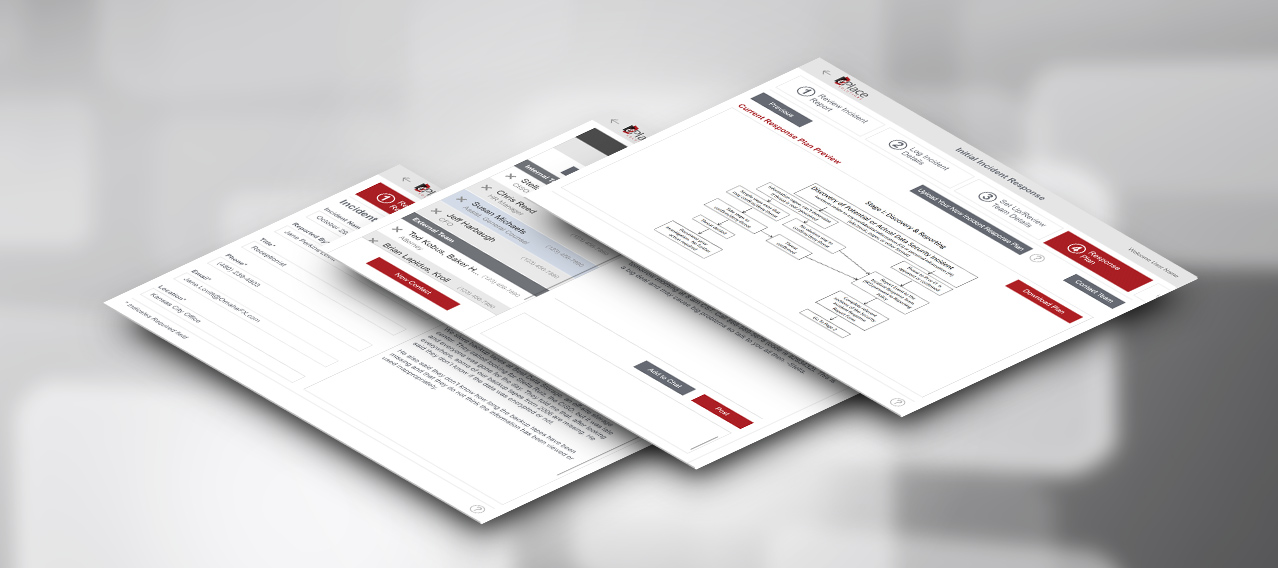 ePlace Solutions Web App
Key Features
Reporting Potential Breaches: The ePlace Solutions application focuses specifically on the monitoring and maintenance of potential incidents for customers. The product allows the employees to report a potential data breach or incident, document when a potential breach is acted upon, and guides the user through the process of responding to the incident. The application also documents what updates have occurred and specifies when they were submitted to the incident. Finally, it gives a company's legal team the ability to view the actions taken by an employee; which helps to address if the user implemented best practices to take care of the data breach.
Solution Design & UI: Saritasa's team created new API calls for this project using MS SQL. The system was built to be compatible with the client's existing database. Saritasa's design team created a professional and appealing website design for users and employees. Designers worked to keep the branding consistent between the web application and the site as a whole.
Application Development: Our developers used their expertise and skills to design a service that would save insurance companies money, time, and stress. With ePlace Solutions, noting a breach or incident is quick and easy, and can be done immediately. The database architects here at Saritasa designed the web application to secure vital data, and also enhanced the current features of ePlace Solutions' services. Our development team plans to integrate Cloud Computing as a highly secure method of digital storage; providing all the information that users need whenever or wherever they are.
The primary function behind ePlace Solutions is to protect Insurance companies by protecting their customers. In doing so, ePlace Solutions can save hundreds of thousands of dollars in court fees, legal fees, and fines for data breaches. ePlace Solutions is a custom web application developed by Saritasa's team of skilled web developers, with expertise in XHTML, CSS, JavaScript and more.