Overview
Saritasa announces development for the i-Replay App for iPad devices. Saritasa's development team are expert programmers with extensive experience in creating applications for the touch platforms iPhone, iPod Touch, and iPad.
The i-Replay App was designed with coaches in mind. The innovative i-Replay App has many great features including voice recording and simulated playback of game plans.
The i-Replay App allows coaches from many sports to create their game plans right in the application. Coaches choose their field, their team members (complete with jerseys), and map out their game plan. i-Replay allows coaches to add the opposing team onto the field and run their plays with the advantage of "watching" the outcome on screen.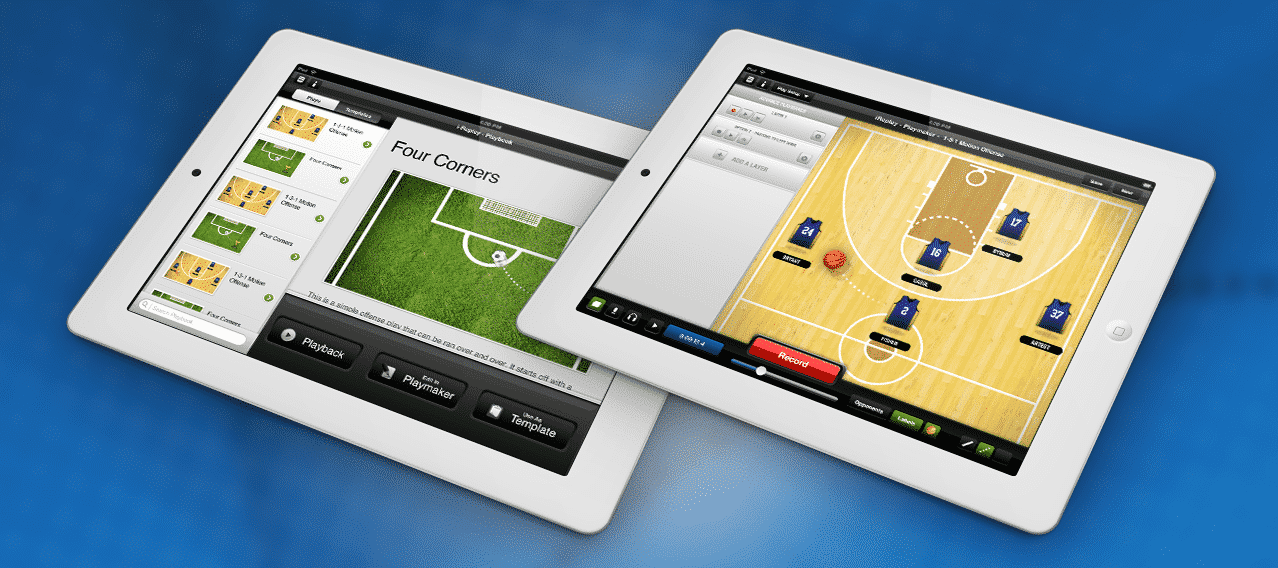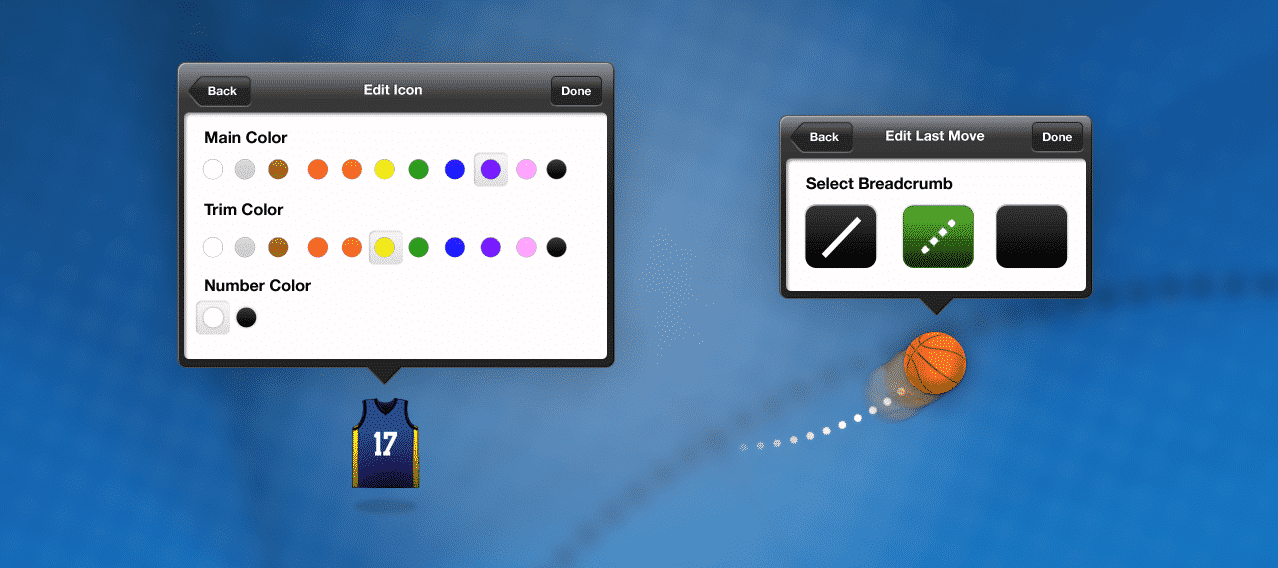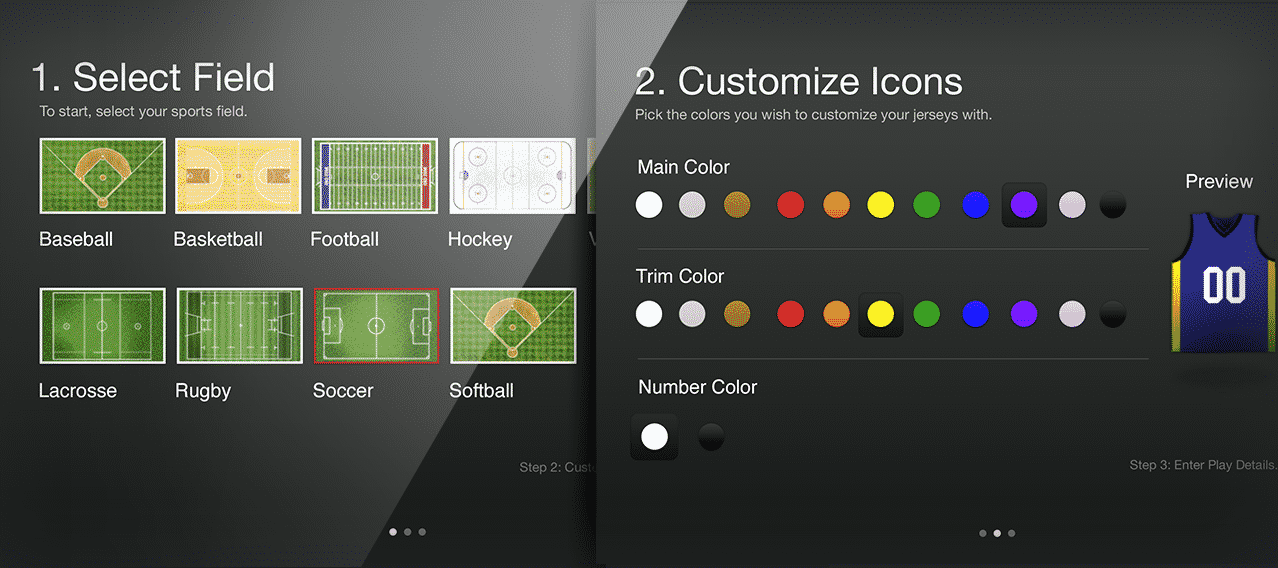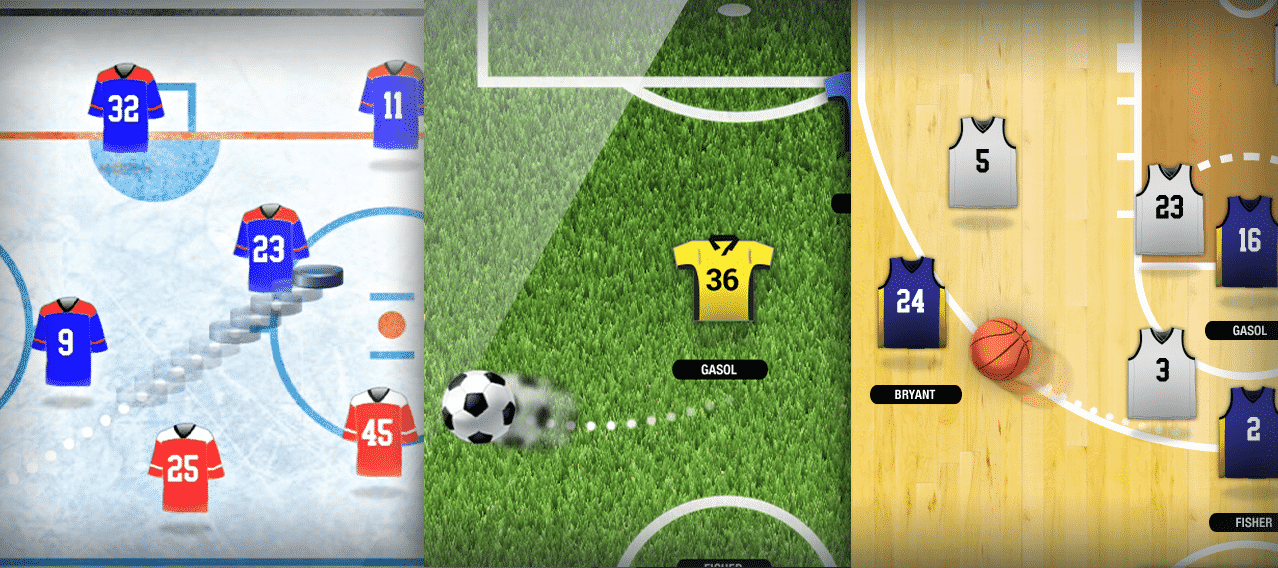 i-Replay iPad App