Overview
Saritasa is pleased to announce the Wee Talk Tracker Pro Education App for iPad devices. Saritasa's development team are expert software engineers with extensive experience in creating innovative educational applications for the touch platforms iPhone, iPod Touch, and iPad as well as the Android devices.
Wee Talk Tracker Pro App was created for Speech-Language Pathologists (SLPs) and designed for setting goals, tracking data, and managing client information and schedules. The Wee Talk Tracker Pro reduces the amount of paperwork for an SLP, giving them more time to spend working with their students, while maintaining compliance with all 50 state's standards.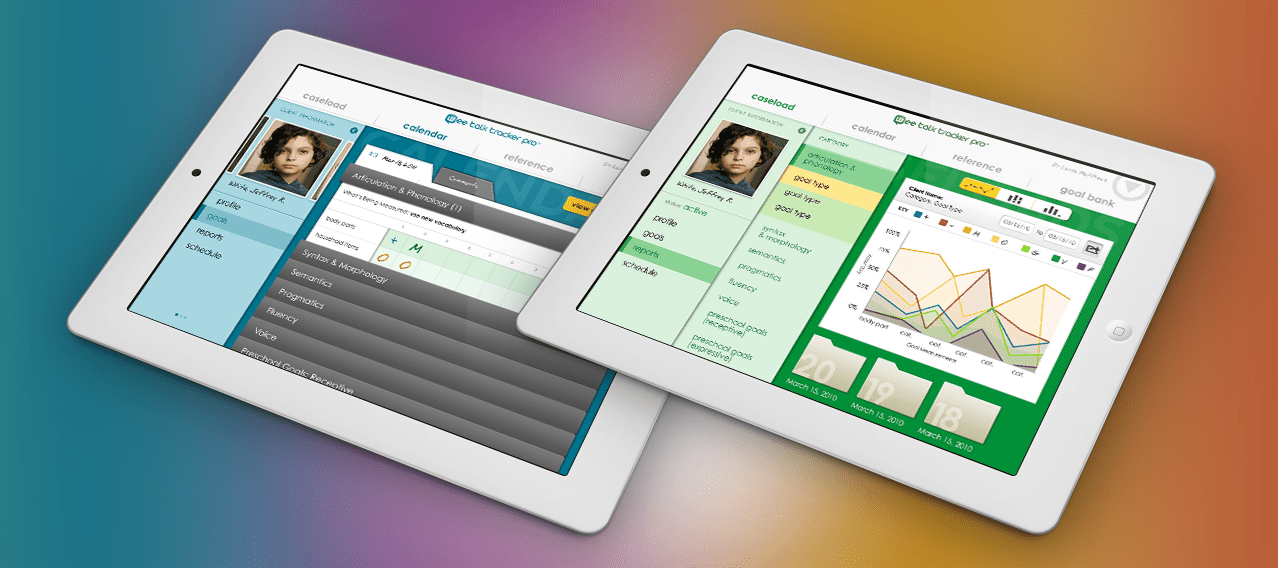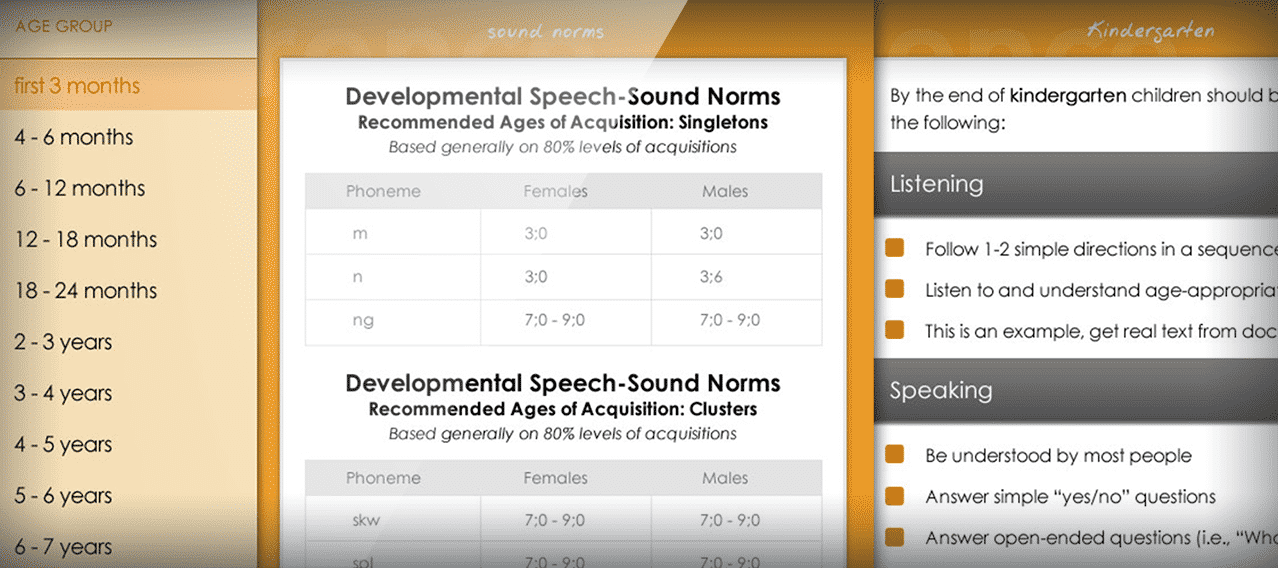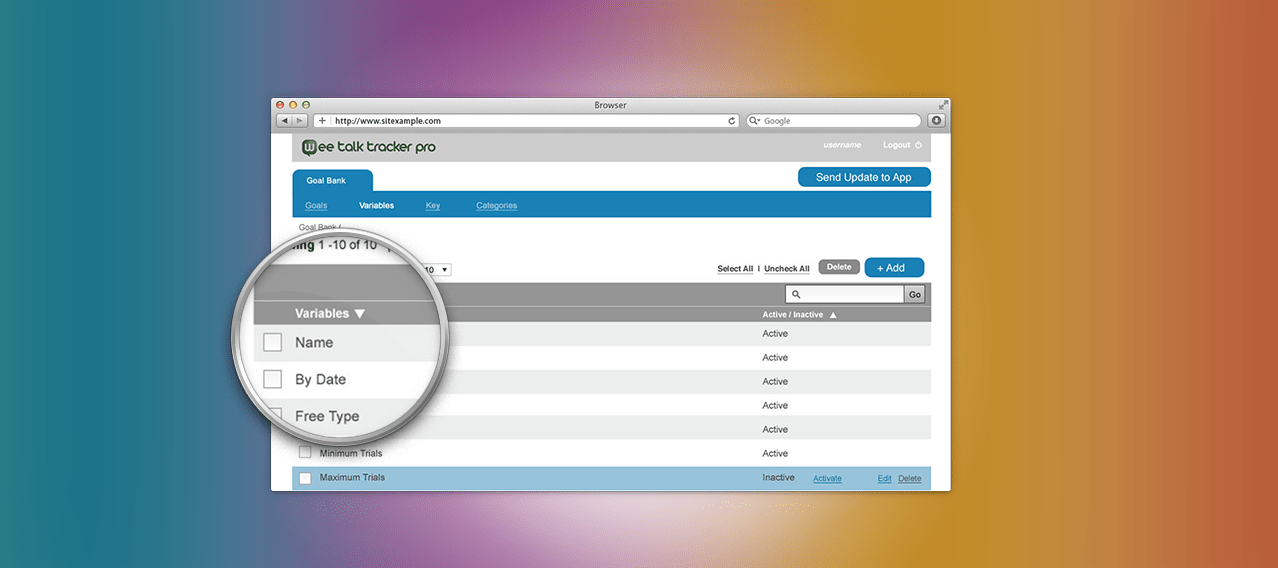 Wee Talk Tracker Pro
Education App
Key Features
Catalogued Goals: With the Wee Talk Tracker Pro iPad App you can choose from over 100 pre-written goals that are based on state standards. Goals can also be customized with the touch of a button, based on individual client needs. State Educational Standards, Special Education Code and Laws, and Speech and Language Reference Information can be accessed on the iPad App.
Easy to Analyze Data: The Wee Talk Tracker Pro stores student information and tracks the progress of individual students. Data such as correct-incorrect, modeling, and verbal cues is tracked for individual and group sessions. Visually stunning, color coded graphs are generated from collected data and makes progress easy to track and analyze. These graphs can then be saved, printed, emailed or exported directly from the application.
Efficient Calendar Organization: The Wee Talk Tracker Pro includes a calendar to manage a busy schedule by keeping track of client sessions and meetings. Contact information and client profiles are also stored with the app.
The Wee Talk Tracker Pro iPad App makes evidence-based practice a breeze. Saving time on paperwork and hand written data allows Speech-Language Pathologists to spend more time doing what they love – providing excellent therapy to clients and students.