How Much Customer Relationship Management (CRM) Do You Need?
Just like beauty, CRM is really in the eye of the beholder. Some only need a contact manager providing phone, email, and address when needed. Others want a "tickler" system reminding them when to reach out to each contact. Larger organizations include campaign management, lead sourcing, marketing automation, service management, and much more in their definition of CRM. What does CRM mean to you? Can you have just what you want and need without having to pay for scores of features you may never use? The answer is yes.
The biggest problem people have with customer relationship management (CRM) software is getting their people to enter data into it. Without regular updates, any CRM is pretty useless.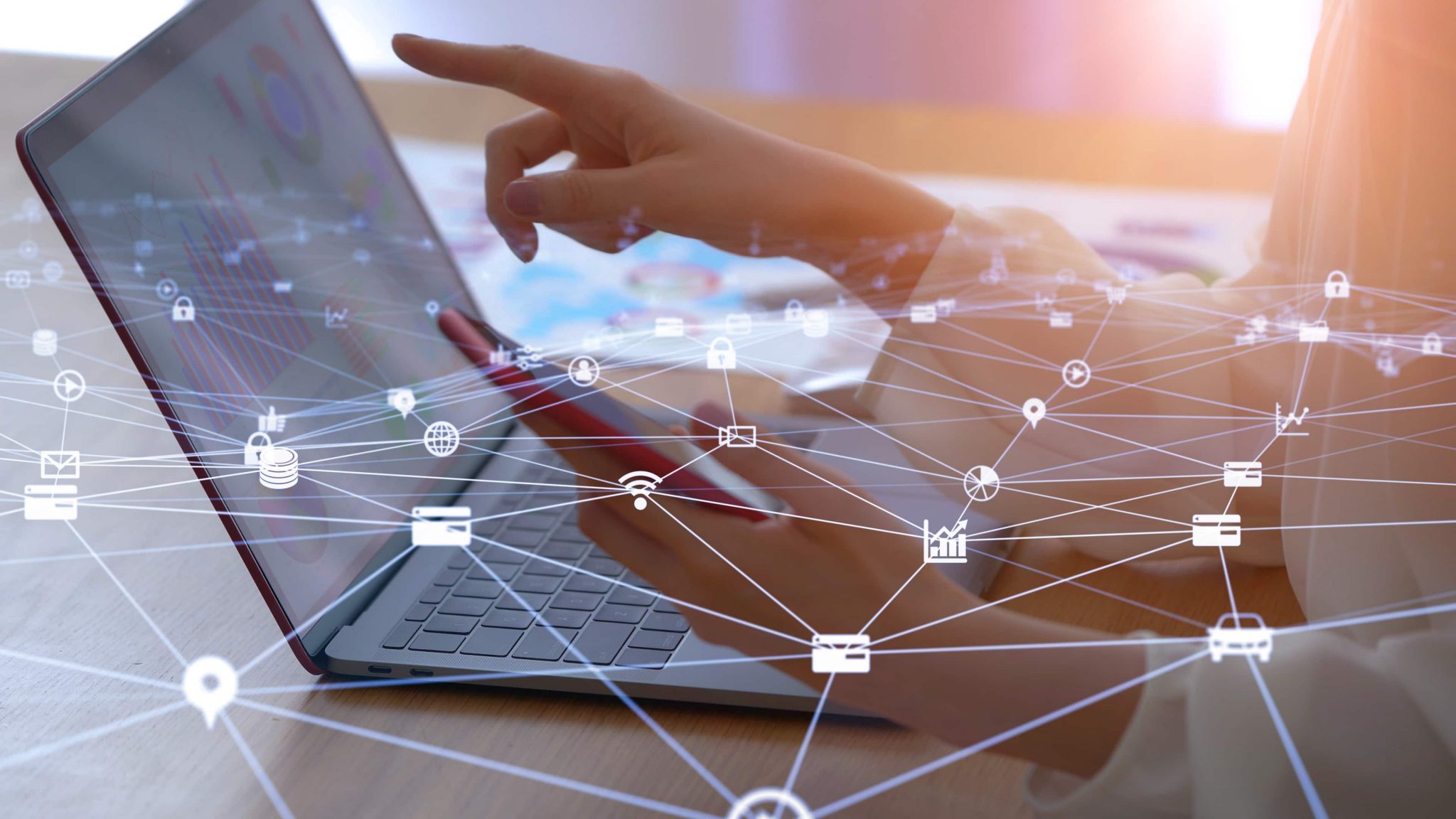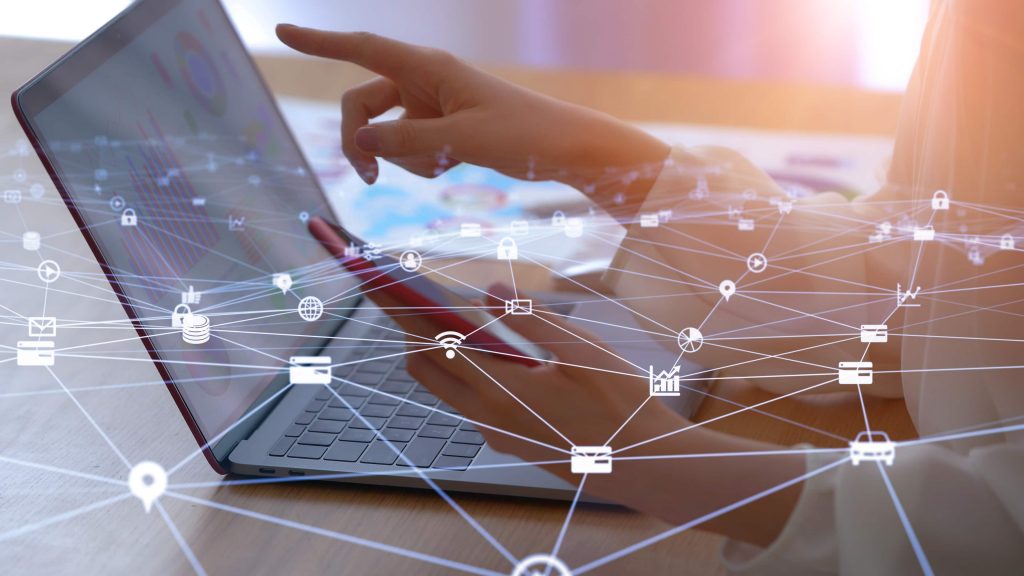 Be Reasonable
The reason it's so difficult to get people to enter the needed information is that, often, it just seems like a mountain of data entry, and most of it unnecessary.
This is a reflection of a larger problem. Many companies invest in CRM without completely thinking through their real needs. As a result, they find themselves with way more system than they need. Competition in the CRM software market has driven many providers to pile more and more functionality into their platforms, resulting in a bloated super-platform that seems to do everything.
It's not that companies don't need all these features. Many of these features are incredibly useful. In some cases, features may duplicate software already in use. Many already have marketing automation for example. Service companies often install a stand-alone service management platform. Many prefer to use separate business intelligence tools to analyze their data. When they find these built into their CRM solution, they simply have no reason to use them.
They also have no reason to buy them. Unfortunately, when it comes to SaaS, you aren't given that option.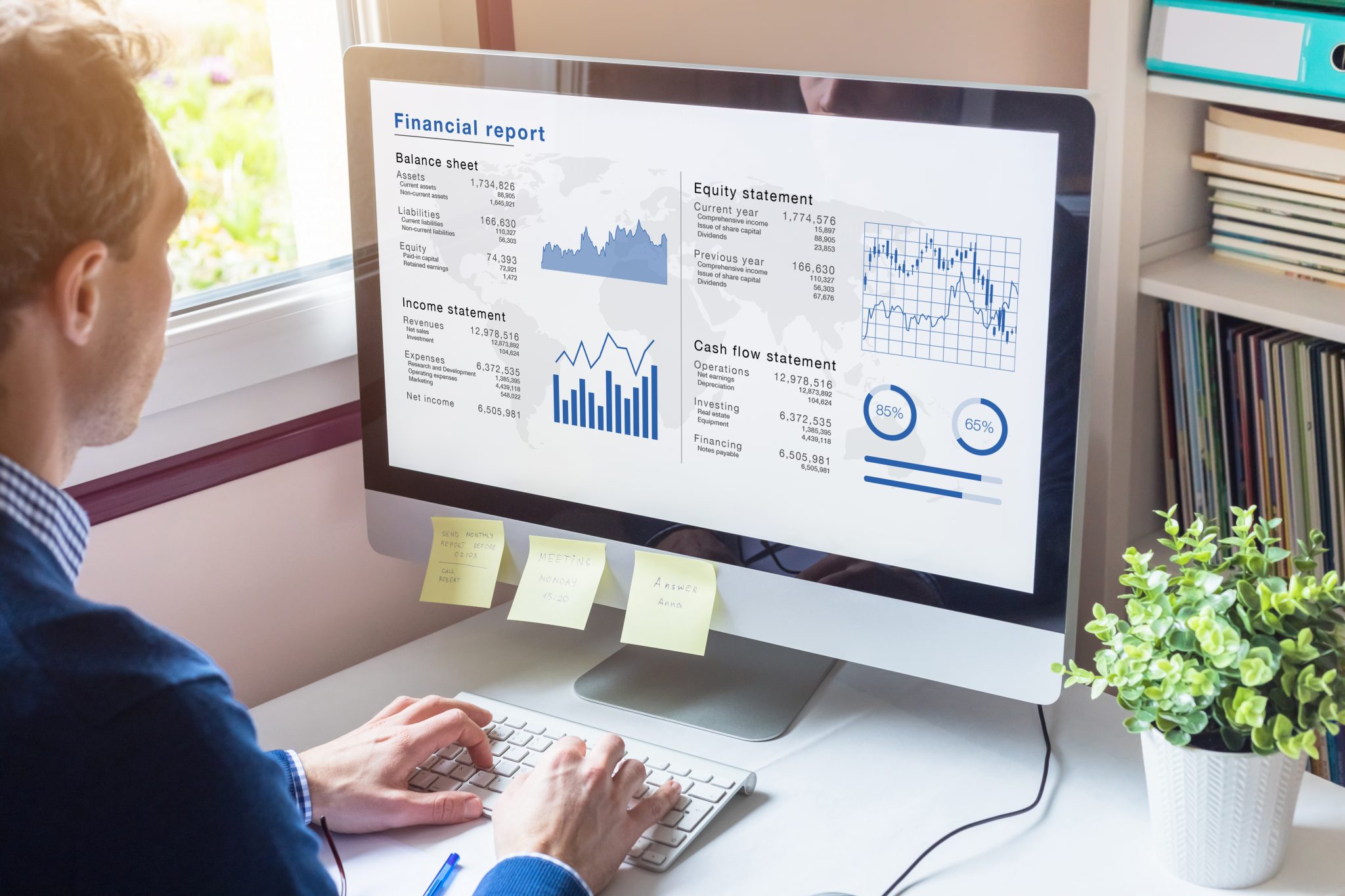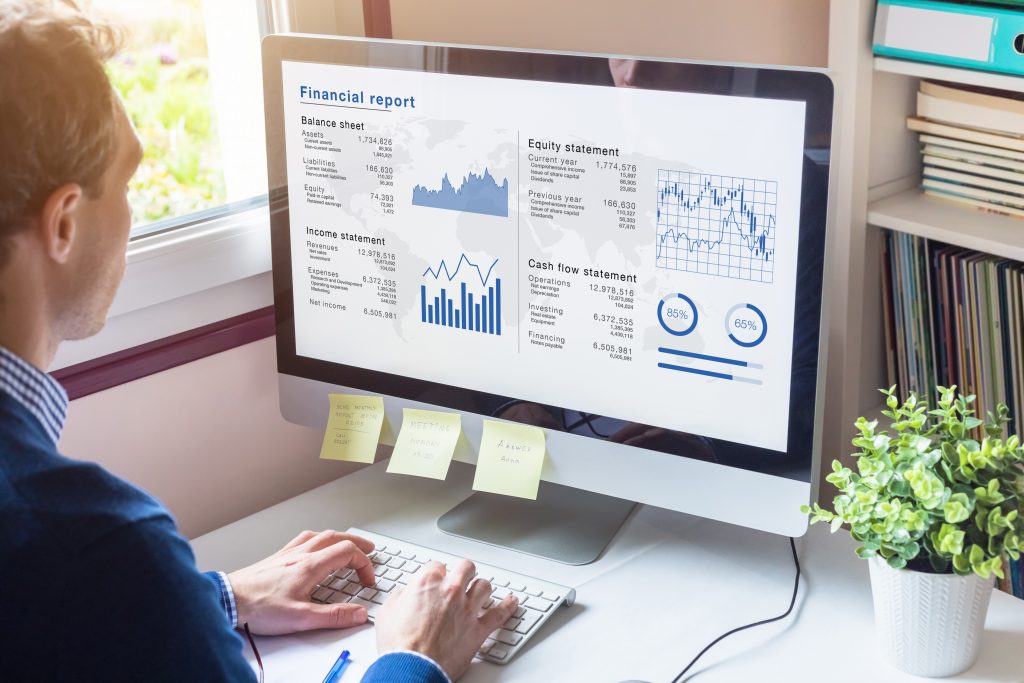 Thinking About Your CRM Needs
When you stop to think about what your salespeople do with their customers you can start to sketch out a good picture of what you really need in a CRM system.
Everyone has customers, so you start out needing a Contacts database in which you can store all information about yours. If you serve large corporations, you may want to keep a file of all the companies you sell to, and a related file of all the contacts at each of those companies.
For some salespeople, that's all they want. The rest they can keep in their heads.
Most managers don't find comfort in that and would like to have some record of what those salespeople are doing with those customers. Also, not all of them have such fabulous memories.
So, you may want a file for customer calls into which you can enter every interaction you have with each contact. Whether it's an email, a phone call, a personal visit, or something else at a minimum you'll want to indicate who participated, what was discussed, and what next actions were agreed upon.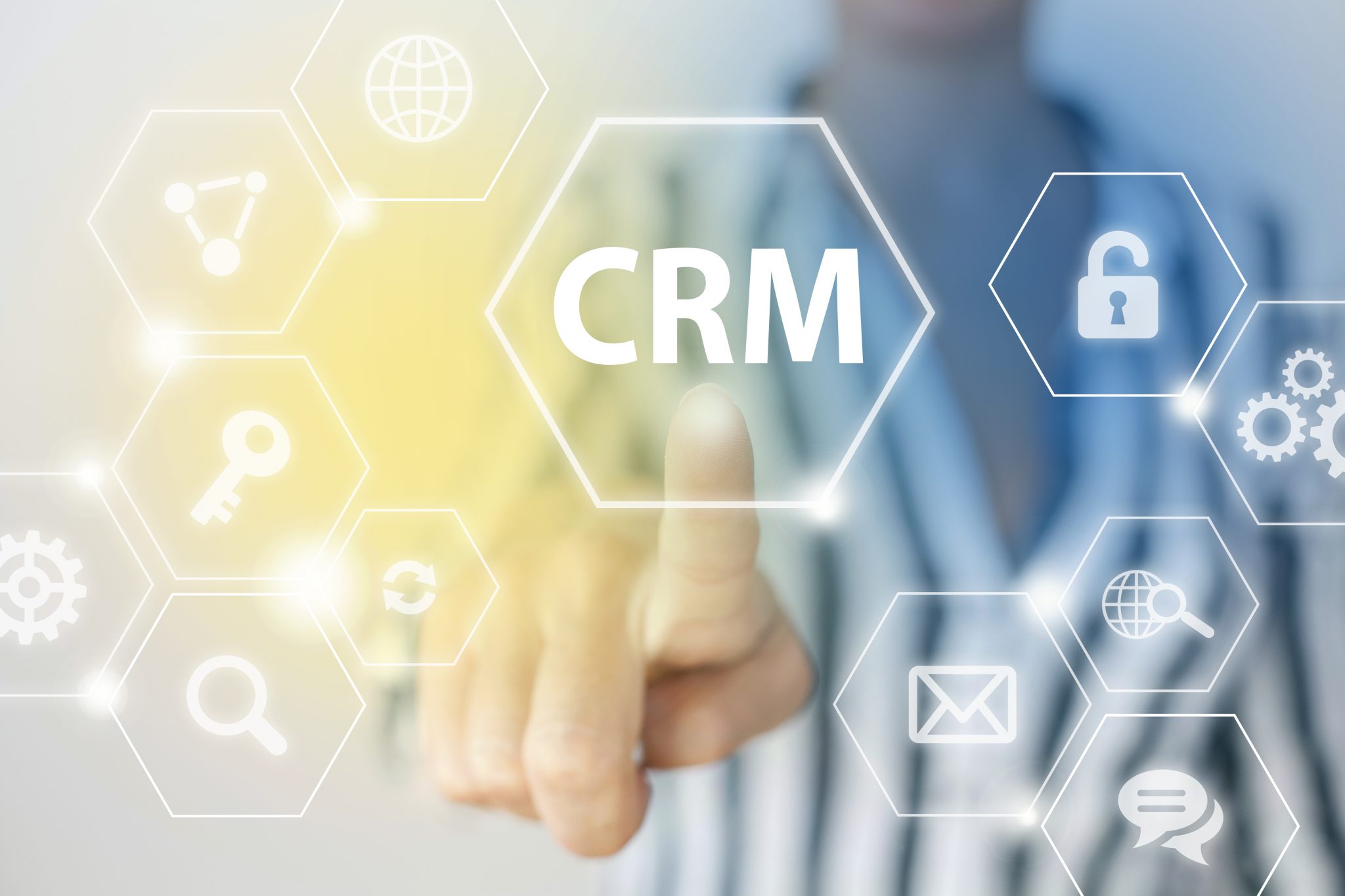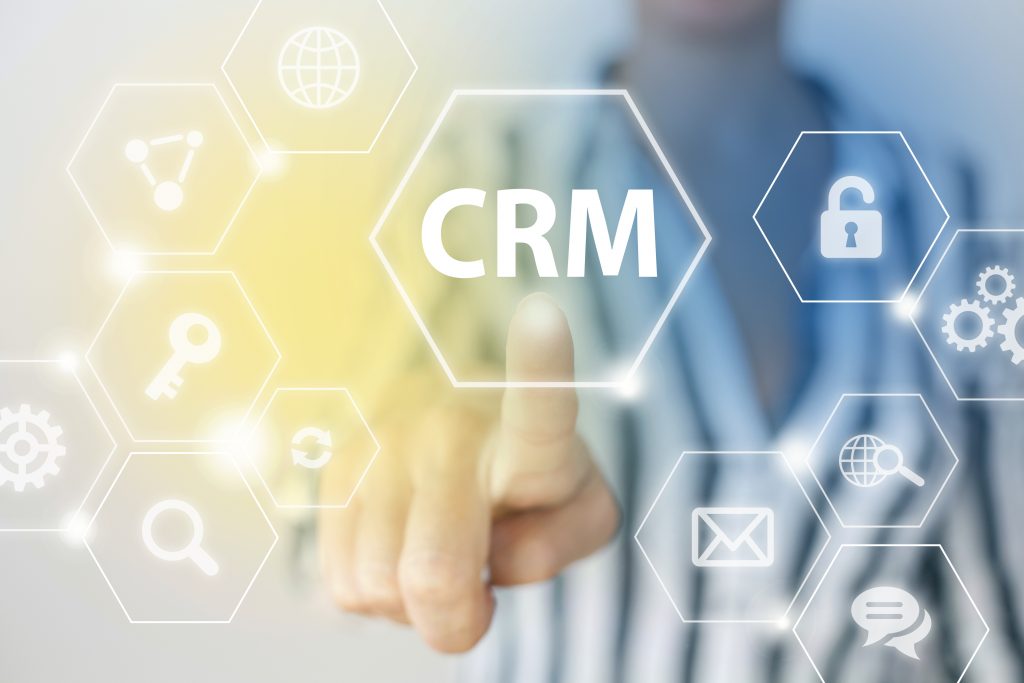 Maybe You're Forgetful
Want to become the King or Queen of Follow-Up? You'll need a "tickler" function to remind you when you committed to call or write next. Or you may want to schedule out entire campaigns for one target customer or a group.
As You Like It
The point is that you can have as much or as little CRM as you'd like. You just need it built for you. People used to hesitate to even think about that, but today building a function like managing customer relationships is often worth the cost.
Big Benefit #1
You can grow it at your own pace, adding as little as you want when you want.
Big Benefit #2
You can have it tailored to work the way you prefer to work, rather than changing what you do to adapt to the way it works.
Big Benefit #3
You can get creative. Perhaps there's something you do that's unique and very successful. If it can be automated, you can have it incorporated into your own CRM.
The pandemic has accelerated many things, including our march toward devices becoming more and more a part of our everyday life. As you see this happen in your own life, expect to see software become something more suited to you. Adaptable. Customizable. Your own imagination and innovative nature are the only limits when you work with a responsive, creative developer to get exactly what you want.
Get Empowered!
Receive industry insights, tips, and advice from Saritasa.
We publish new articles 1-2 times a month, sign up today.