Saritasa Announced as a 2022 Local Excellence Award Winner by UpCity!
For more than a decade, UpCity's mission has been—and continues to be—to help businesses find B2B service providers they can trust. The UpCity Recommendability Rating was developed to determine a service provider's credibility and recommendability, giving UpCity the confidence to recommend them to the more than 2 million businesses that visit their site. 
Each year, UpCity analyzes, and scores more than 70,000 service providers based on their UpCity Recommendability Rating and acknowledges the top national and local providers with an UpCity Excellence Award. The results are in, and we won!
We are proud to announce that the Saritasa team has been recognized as one of the top B2B service providers of 2022 in the Los Angeles area by UpCity!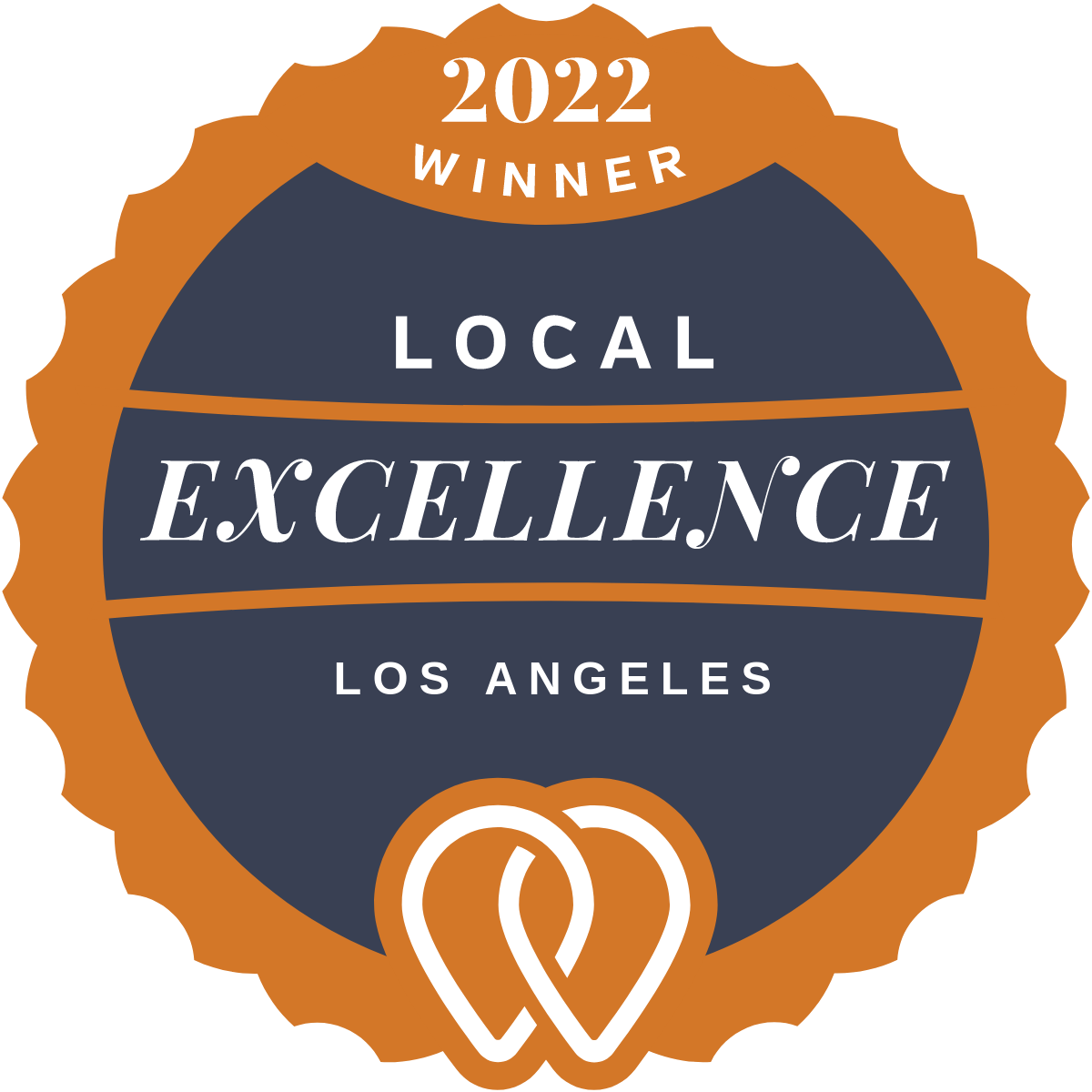 Jack Thornburg, VP of Organic Growth of UpCity, had this to say about Saritasa:
"Whether it is eCommerce, AWS, app development, or artificial intelligence, Saritasa goes above and beyond for their clients. Congrats to this team for achieving this Local Excellence Award!"  — Jack Thornburg, VP of Organic Growth, UpCity
This recognition has been driven in large part by our 5-star review rating on UpCity. Here are a few of our favorite pieces of feedback we've received from our incredible customers:
"Saritasa can pretty much give you what you want—if you ask for a lot of project management, they'll do that. If you don't, then they won't. It's their ability to work in an agile way that stands out. They can adapt to whatever capacity, speed, or even app type that you need. They'll make sure to get the appropriate resources on the project and take a suitable approach." – Brian McCracken, July 2021
"Our best experience with a developer ever! very fast and efficient work with a hybrid design and development team. Our development projects were done in half the time with their innovative team approach to work and moving our project forward. Costs were also very well managed." – David Soffer, June 2021
Our love of technology keeps us motivated and excited about what we do, but it's our customers who keep us inspired every day. Thank you for your trust and support over the years!
Learn more about the UpCity Excellence Awards.
Get Empowered!
Receive industry insights, tips, and advice from Saritasa.
We publish new articles 1-2 times a month, sign up today.