VR Earthquake Experience
Their Challenge
iHeartMedia wanted to create virtual reality experience at Wango Tango, a huge music festival in Southern California, that simulated an earthquake in order to promote awareness and education. The idea was to create a virtual earthquake to provide a lifelike training experience without an actual earthquake.
The catch? We only had 3 weeks to build it.
Our Solution
The Saritasa 3D design and development team has extensive experience and was able to successfully deliver an immersive earthquake experience to hundreds of attendees at Wango Tango — even with the tight deadline.
What Saritasa Did
Tight Deadline
We were able to go from concept to delivery in 3 weeks by using pre-existing Unity assets for the artwork and the dedication of our team to work around the clock for a fantastic product.
Virtual Reality Development
Using a combination of Unity and Steam VR SDKs, our development team was able to quickly construct the realistic earthquake experience for the HTC Vive.
Interactive Experience 
The experience itself contains objects that fall down and break from the "shaking" of the earthquake. Users are directed to follow a 7 point checklist of preparedness instructions. In order to "survive" the earthquake, the user is instructed to crawl under a VR table for protection.
OnSite Support
We sent a couple members of our team to Wango Tango with iHeartRadio in order to ensure the VR experience functioned smoothly — aiding in set up (including tarps to shield the HTC Vive sensor's from the sunlight's interference), support during the event, and take down — providing an overall successful project.
Future Usage
Due to the success of the earthquake experience at Wango Tango, Saritasa will be offering onsite support to iHeartRadio during future events where the experience is used.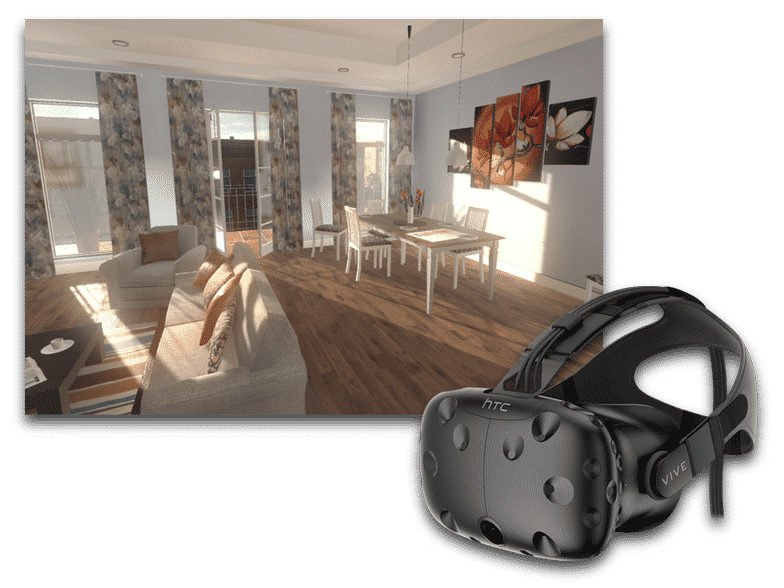 "From brainstorming to troubleshooting onsite issues during our events, Saritasa has been invaluable to our VR projects. Their team is dedicated. Their process is seamless, and they go above and beyond in every phase of the project. As a result, they've earned their place as one of my "first call" technology partners." 
— Zaqary Whitnack, iHeartMedia, Inc.